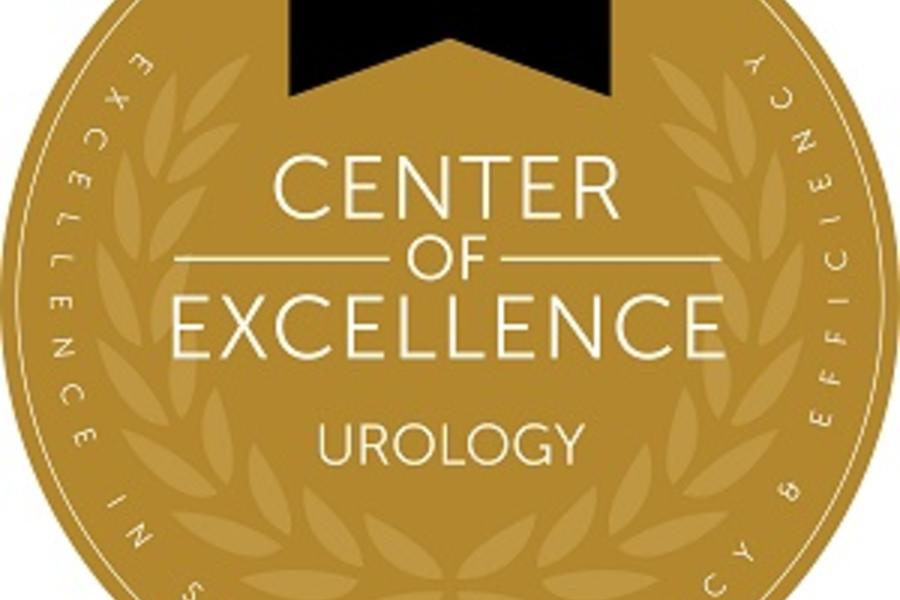 CAMC has achieved accreditation as a Center of Excellence in Urology by Surgical Review Corporation (SRC). This accreditation distinguishes CAMC from other facilities by providing the highest quality of care to its patients as determined by an independent, external process of evaluation.
CAMC met nationally and internationally recognized standards to achieve this accreditation. Not all hospitals and surgeons seek accreditation, and not all that undergo the rigorous requirements and inspection process are granted accreditation.
Additionally, four CAMC surgeons have been named Surgeons of Excellence in Urology: Samuel Deem, DO; Nathan Hale, DO; Josh Lohri, DO and James Tierney, DO.
"Earning these distinctions is a testament to the highly-skilled surgeons who perform urologic surgery at CAMC and demonstrates our commitment to delivering the safest, highest quality care to our patients," said Dave Ramsey, CAMC President and CEO.
In 2020, more than 1,700 urological procedures were performed at CAMC.
CAMC offers a wide range of urological services including: BPH management with the Greenlight and Rezum procedures, complex kidney stone procedures, reconstructive urethroplasty, penile implants and urinary sphincters.
CAMC's fellowship-trained surgeons also perform many advanced robotic procedures including: robotic cystectomy procedures for bladder cancer, robotic prostatectomy for prostate cancer, robotic retroperitoneal kidney procedures for kidney cancer, and vesicovaginal fistula repair.
"We're proud to recognize Charleston Area Medical Center for its commitment to advancing and providing quality care for all patients," said Gary M. Pratt, CEO of SRC. "This accreditation signals that CAMC is among the best in this specialty and is dedicated to delivering the highest level of care possible."
Health care organizations and surgeons seeking accreditation by SRC undergo an extensive self-assessment and inspection process. This includes physicians, nurses and administrators who are actively involved in the accredited program. The inspection is consultative and educational, presenting best practices to help an organization or surgeon improve its care and services.
Learn More