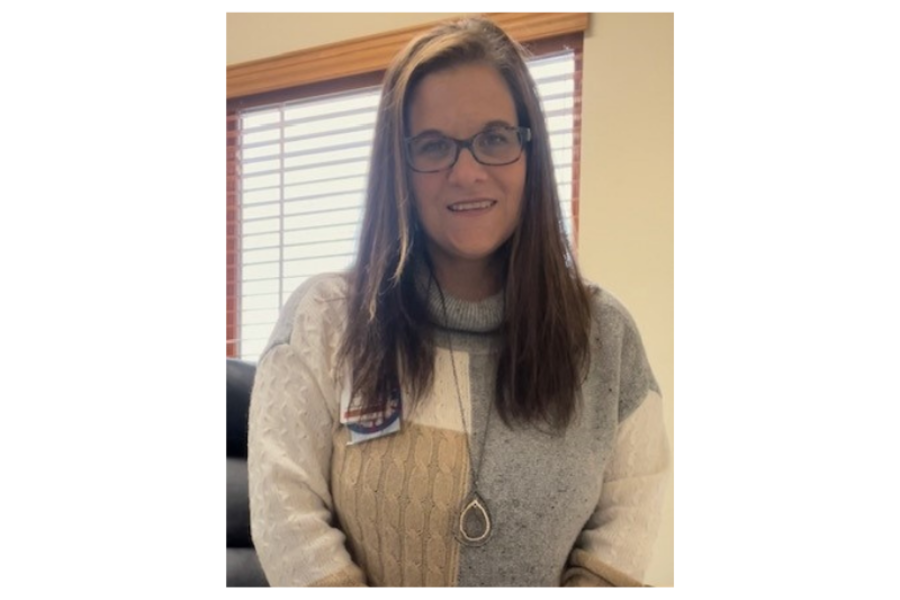 Linda Priddy of Buffalo, WV, started working at CAMC in 2017 as a registration representative at the CAMC Cancer Center.
"I wanted to work somewhere that I could have a career helping others, and I wanted to learn all that was possible so I could better myself and eventually become a manager," Priddy said.
Priddy then moved to Teays Valley General Surgery as a precertification specialist before moving to her current position as an office coordinator at CAMC Gastroenterology. When she learned about the Certified Medical Assisting (MA) online program at Putnam Career and Technical Center, she was one of the first to sign up.
"As a single mom living in a rural area, I have struggled with many things," Priddy said. "Going back to school was something I always wanted do once my daughters graduated from high school. When that day came, I couldn't afford to do it because most classes were during the day, and I needed to work full time. When I was told about the MA online program and I could get financial assistance through CAMC, it was a no brainer! This would be my chance to further my education and continue working."
Priddy represents a growing number of employees who benefit from a variety of advancement opportunities and educational assistance programs available at CAMC, which includes funds provided by the CAMC Foundation.
"You can advance at CAMC in any department, not only as a medical professional, but any position," Priddy said. "The hospital also offers classes to help you further your education and leadership."
Priddy credits her father for inspiring her to achieve her goals, and her co-workers for supporting her.
"When I was growing up, my dad told me the more you learn at your job, the more valuable you will be. That was one of the best pieces of advice that he gave me," Priddy said. "I also cannot thank my managers, coworkers and family enough for pushing me to better myself and chase my dreams."
For more information about educational assistance opportunities at CAMC, visit camc.org/Careers.