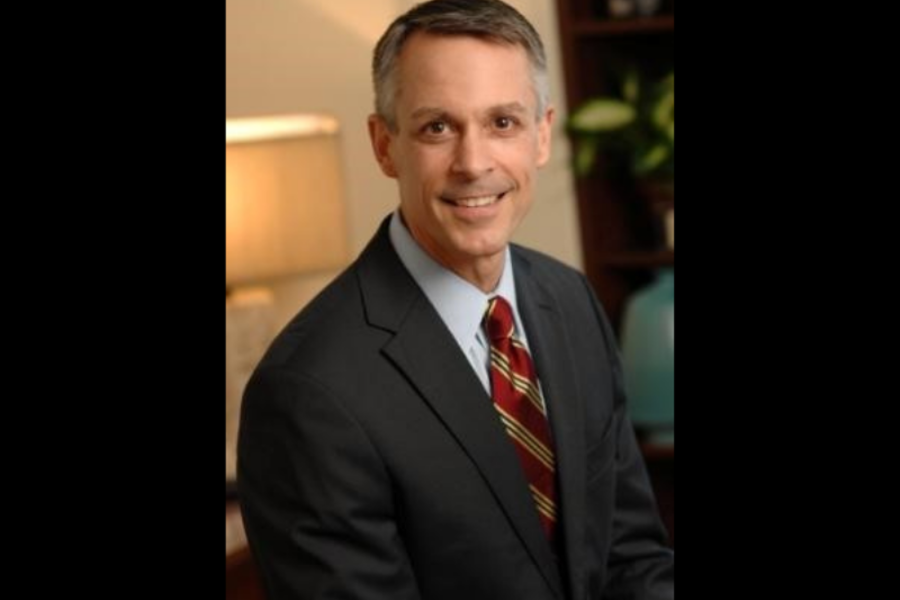 CAMC is pleased to announce the appointment of Doug Knutson, MD, as the CAMC Institute for Academic Medicine's first chief academic officer. He will assume his duties in June.
Knutson is coming to CAMC from OhioHealth Health System where he has served as a member of the executive team since 2009 and is currently serving as system vice president of quality and patient safety, a position he has held since 2018.
Knutson is a graduate of The Ohio State University College of Medicine and completed his family medicine residency at Riverside Methodist Hospital in Columbus.
Among other roles, Knutson has served as faculty at The Ohio State University Department of Family Medicine as well as director of physician development and program director of the family medicine residency program and VP of academic affairs and chief academic officer at OhioHealth.
He's won numerous teaching awards and recognitions and published more than 30 peer-reviewed publications and presented at numerous regional, national and international invited presentations.