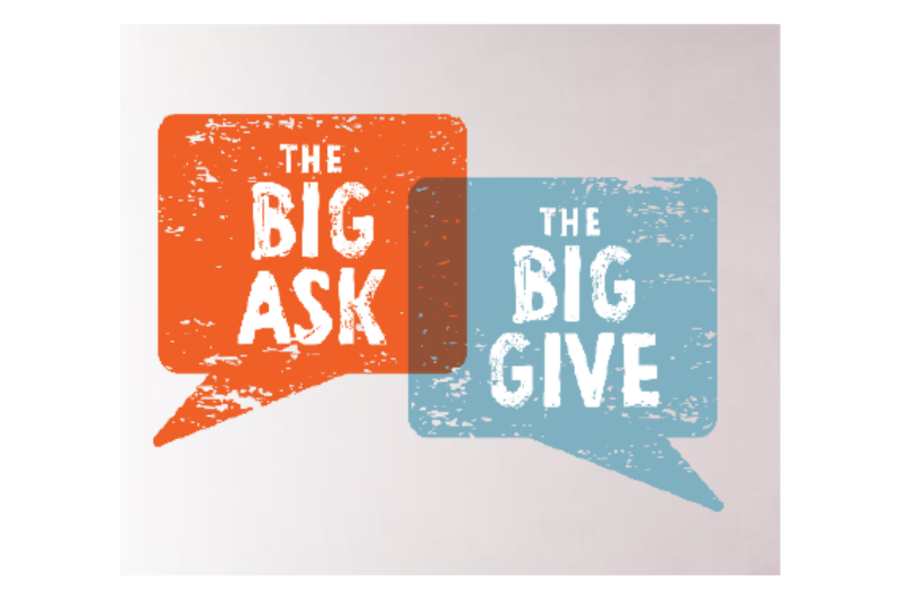 The CAMC Kidney Transplant Center is partnering with the National Kidney Foundation to provide a webinar series on organ donation called "The Big Ask: The Big Give." Topics for these workshops will include:
THE FIRST STEPS TO TRANSPLANT
January 19, 2022 | 1 – 3 p.m.
Do you want to learn more about getting a kidney transplant? Or are you interested in learning more about donating a kidney? Then this webinar is for you!
Register here: www.kidney.org/babg-all-CAMC-First-Steps
FINDING A LIVING DONOR
February 9, 2022 | 1 – 3 p.m.
Need a kidney transplant? Or do you have a family member or friend who needs a kidney? This workshop is for you! While it may be overwhelming to ask someone to consider the donation, we can help. In this interactive workshop, you'll learn the best strategies and the most effective tips for finding a living donor.
Register here: www.kidney.org/babg-all-CAMC-Find-Donor
Working towards a kidney transplant is one of the best treatment options to consider when you have kidney disease. Kidney patients and their caregivers are invited to register to learn strategies on how to ask for a lifesaving kidney, the best way to tell their story, and how to create an action plan.
"We look forward to hosting these webinars with the National Kidney Foundation," said Susan Hanna, lead transplant coordinator at the CAMC Kidney Transplant Center. "As the largest kidney transplant center in southern West Virginia, we're excited to educate more people on the life-saving act of organ donation."
Both workshops will be held online and are free, but registration is required to attend.