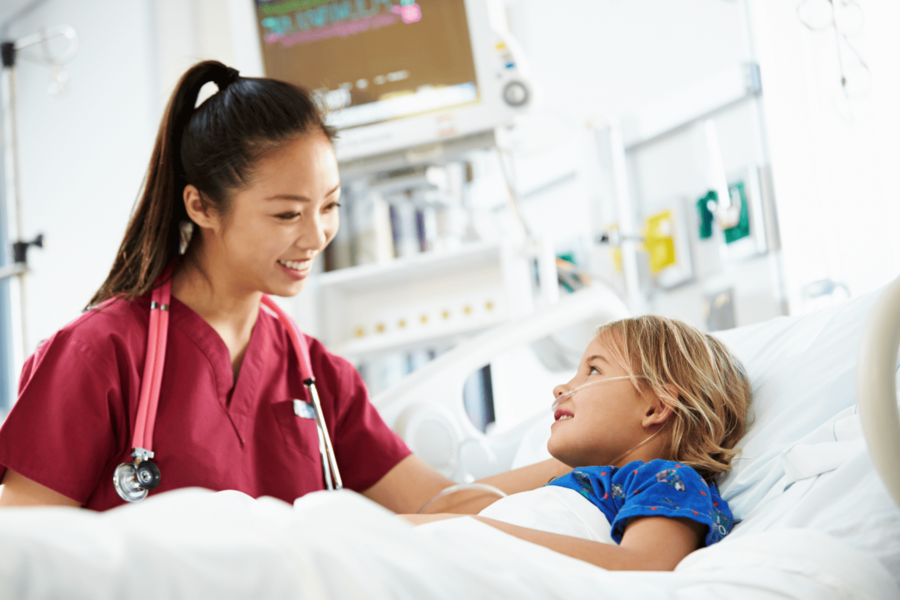 This summer, CAMC will welcome the inaugural class of its LPN Residency Program. The program is designed to help new graduates develop the skills and knowledge they need to successfully transition from student to professional LPN.
"We're very proud of our accredited RN Residency Program and have received positive feedback on its success, and we're so pleased to be able to offer this opportunity to our LPNs, as well," said Cindy Spahr, RN, professional nursing education specialist. "We want to do everything we can to support our LPNs and ensure they can build strong, long-lasting careers at CAMC."
The 16-week program consists of four stages, giving LPN residents a staged orientation process with defined goals and length for each stage. The program balances clinical and class time, recognizing further education is necessary to provide the highest quality of care for patients.
All residents will have an RN and LPN preceptor to oversee orientation and training of specific skills, enhancing their professional development and helping them to develop relationships with other members of the health care team.
LPN residents can choose from several specialization tracks on all four CAMC hospital campuses, including intermediate care, telemetry and specialty units. Each resident can apply for the track(s) in which they are most interested.
In addition to the residency program, CAMC also offers tuition assistance to LPNs who can receive up to $15,000 in exchange for a work commitment with CAMC. Educational assistance is made possible by funds from the CAMC Foundation.
To learn more, visit camc.org/careers/nursing-camc.