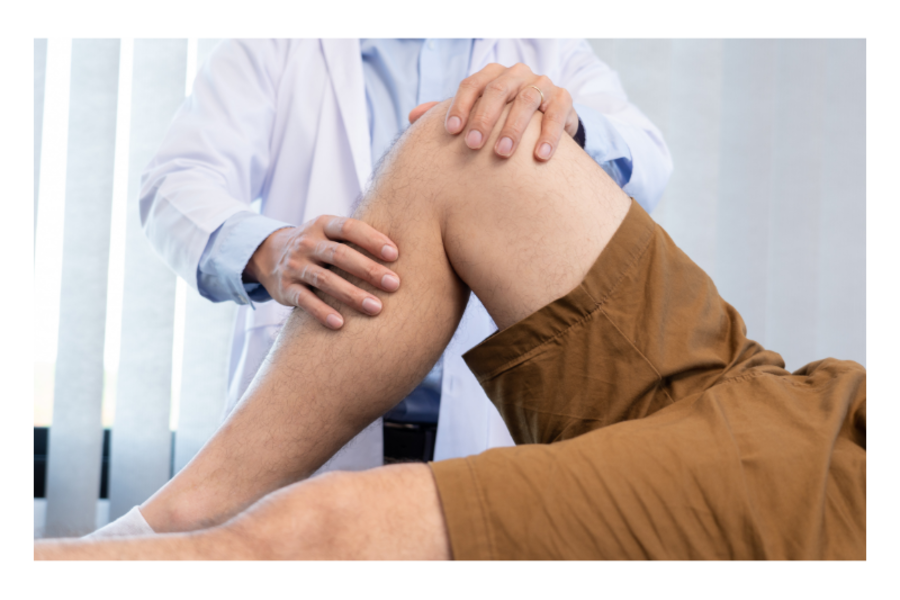 The Commission on Accreditation of Rehabilitation Facilities (CARF International) announced that CAMC has been accredited for a period of three years for its inpatient medical rehabilitation program. The latest accreditation is the 10th consecutive 3-year accreditation granted to CAMC.
CARF accreditation recognizes that CAMC is guided by internationally recognized service standards and best practices. It demonstrates to patients that CAMC is committed to reducing risk, addressing health and safety concerns, respecting cultural and individual preferences, and providing the best possible quality of care.
CARF accreditation consists of ongoing consultation and in-depth on-site reviews.
"The standards are all about quality for the program and persons served," said Leslie Johnson, therapy director.
Johnson, along with Glen Martin, associate administrator of CAMC General Hospital, credit their team with earning this achievement. "Glen and I thank the rehab nursing and therapy teams for all of their hard work in preparing for the survey, as well as their time they spent with the surveyors to showcase our program," Johnson said.
The med rehab unit is a nonprofit department of CAMC located on the second floor at General Hospital. It has been providing inpatient rehabilitation services to adults and adolescents in the Charleston area since 1987.