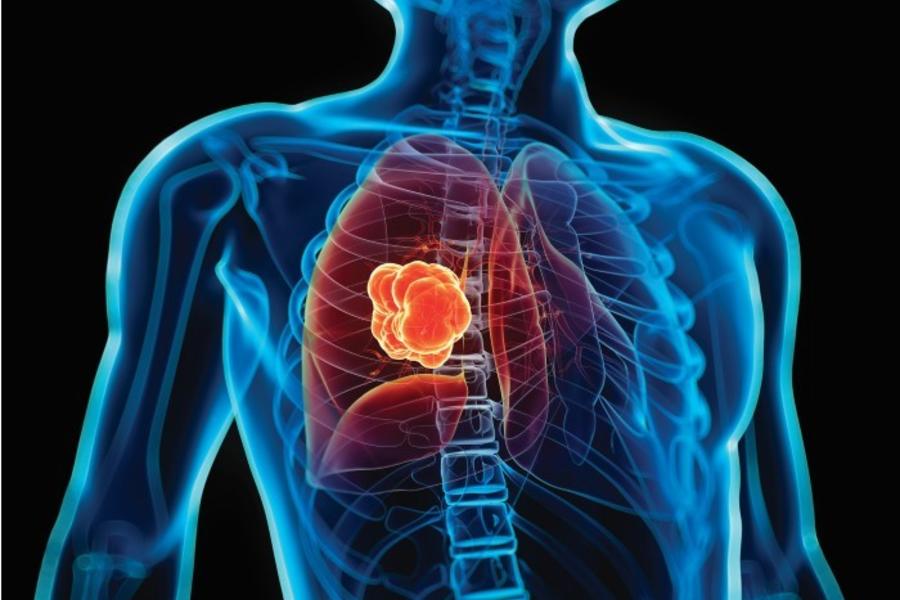 Amy Deipolyi, MD, PhD, recently joined the CAMC Vascular Center of Excellence, marking the first time in several years that CAMC has had an interventional radiologist on its medical staff.
Deipolyi is a board-certified radiologist with clinical expertise in image-guided interventions. She uses CT, MRI, ultrasound and/or X-ray to perform minimally-invasive procedures using state-of-the-art technologies that enable her to deliver treatments to multiple locations throughout the body.
She specializes in interventional radiology and diagnostic radiology performing vascular procedures as well as image-guided biopsy, CT-guided abscess drainage, ultrasound-guided liver ablation and endovascular embolization procedures for cancer treatment. The main types of diseases she treats are liver cancers, lung cancers, and she uses minimally-invasive procedures to treat fibroids or pelvic pain syndrome in women.
"You could call me an interventional oncologist," Deipolyi said. "I'm using minimally invasive image-guided techniques to diagnose and treat cancer and its complications."
Using imaging guidance, physicians can target tumors with small skin incisions and without the need for large surgeries. Interventional oncology is at the forefront of medical enhancement.
"I've come here to offer cutting-edge technologies to our cancer population, and I want to take care of people from the beginning to the end of their treatment course," Deipolyi said.
Until Dr. Deipolyi arrived, patients needing care from an interventional radiologist had to travel several hours away or even out of state.
"I like doing minimally-invasive procedures that can keep people at home and out of the hospital as much as possible," Deipolyi said. "Here at CAMC, I'm part of a team that can offer the best cancer care because we have all of the members of the team."
Deipolyi works on developing new effective treatments for breast cancer, with a specific focus on treating metastatic disease in the liver. One treatment for liver tumors is radioembolization, a procedure involving the delivery of radioactive particles directly into the liver lesions. It is not known which patients will benefit most from this treatment. Deipolyi studies biomarkers predicting response and ways to make this treatment more effective for liver lesions and for tumors outside the liver.
"The vascular surgeons do a lot of the angiography, so what was really missing was the interventional oncology piece: cancer therapies, tumor embolization, tumor ablations and doing combination therapies," Deipolyi said. "All of these things are now possible."