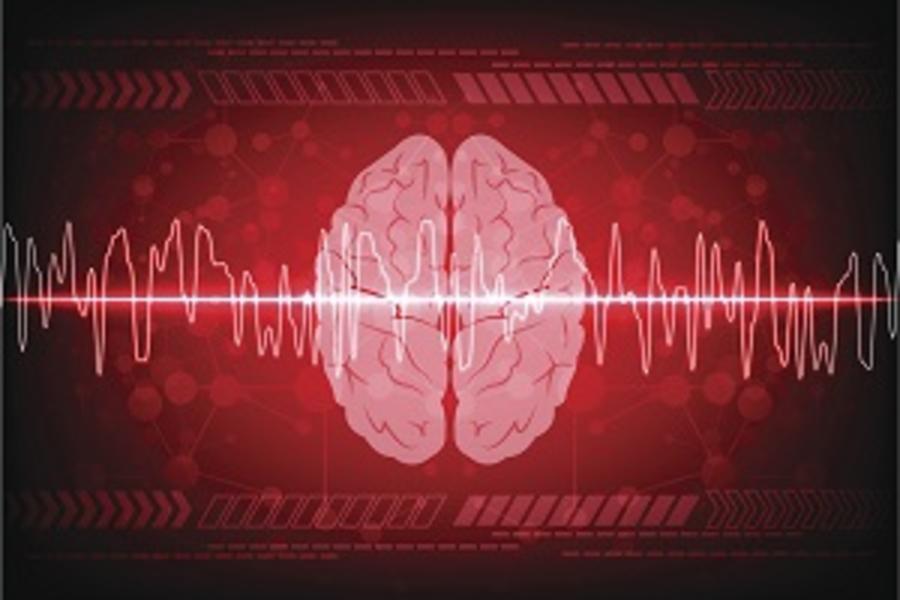 The moment a stroke begins, the clock is ticking. A blood vessel that carries oxygen to the brain suddenly is blocked by a clot or bursts, and brain cells start to die.
Getting the right treatment fast can make all the difference between a full recovery, brain damage or even death.
"It's important to recognize the signs and symptoms of stroke, call 911, and get to the hospital as quickly as possible," said Melissa Poulos, MD, medical director of the CAMC Comprehensive Stroke Center. See below for symptoms, signs and the importance of calling 911 quickly.
The CAMC Comprehensive Stroke Center's system for rapid diagnosis and treatment begins when 911 is called. Paramedics are trained to detect strokes, so when they notify CAMC that a patient is coming, the stroke team is activated and ready to administer life-saving treatment as soon as the patient arrives at the emergency room.
Because CAMC offers a wide range of specialists and the most advanced treatment options for stroke, it is designated by DNV as a Comprehensive Stroke Center, which is the highest certification awarded to hospitals that have advanced capabilities and training to treat the most complex stroke cases.
A new study presented at the American Stroke Association's International Stroke Conference in February found that patients treated at advanced stroke centers have better outcomes. This is because comprehensive stroke centers, like CAMC, offer 24/7 intensive medical and surgical care, which includes vascular, neurointerventional and neurosurgery capabilities, as well as advanced neuroradiology services, nurses who have specialized training in stroke treatment, and emergency medicine expertise. Comprehensive centers also provide critical outreach, including training first responders to recognize the signs of stroke and educating the community about stroke.
WATCH: Dr. Poulos explains the importance of recognizing stroke symptoms early and acting quickly.
CAMC recently began an initiative focusing on posterior circulation strokes.
"We know that patients who present with stroke in the back of the brain can be atypical in presentation," Poulos said. "Posterior stroke patients often only complain of a sudden onset of dizziness or visual changes, which can be mistaken for other conditions such as low blood sugar or low blood pressure."
Posterior circulation strokes account for about 20 - 25% of all ischemic strokes.
CAMC also offers patients in southern West Virginia access to the most advanced stroke-detecting technology. Software is used on CT scanners at CAMC General and Memorial hospitals that automatically analyzes scans of stroke patients to determine if they are candidates for a procedure to remove a blood clot from an artery or vein.
CAMC General Hospital is an American Heart Association/American Stroke Association's Get With The Guidelines®-Stroke Gold Plus Quality Achievement Award winner. The award recognizes the hospital's commitment to ensuring stroke patients receive the most appropriate treatment according to nationally-recognized, research-based guidelines based on the latest scientific evidence.
According to the American Heart Association/American Stroke Association, stroke is the No. 5 cause of death and a leading cause of adult disability in the United States. About 800,000 people suffer a stroke each year in the U.S., and about 75% of those are first time strokes. On average, someone in the U.S. dies from stroke every three and a half minutes.
For more information about the CAMC Stroke Center, visit camc.org/Stroke.
Stroke Info