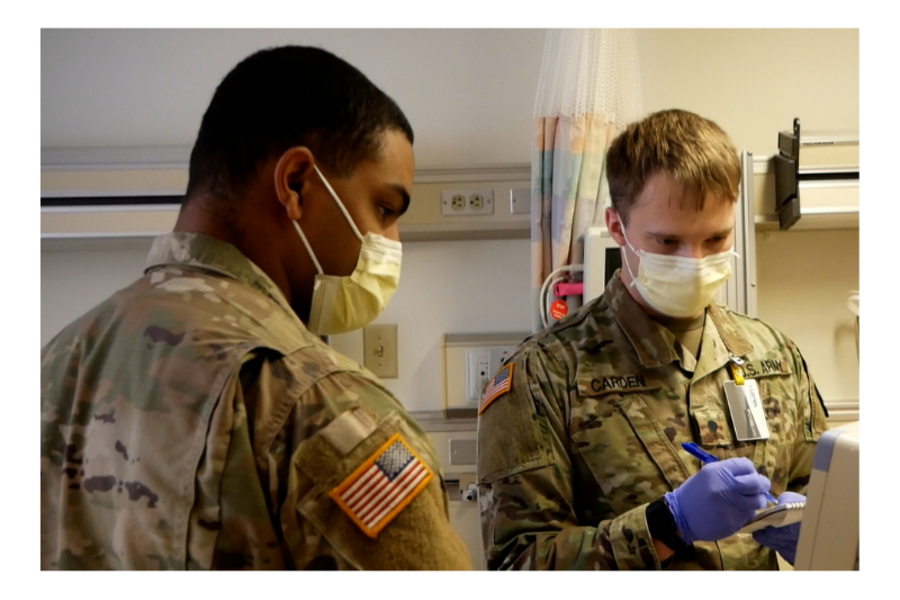 Jan. 20 marked the two-year anniversary of the first confirmed COVID-19 patient identified in the U.S. CAMC's first patient was admitted March 18, 2020.
As of Feb. 14, 2022, 3,414 COVID patients have recovered and discharged from CAMC, and 560 people have died of COVID at CAMC.
In January, members of the West Virginia National Guard began assisting in some departments at CAMC General and Memorial hospitals. CAMC is thankful to work with the West Virginia National Guard on this innovative project and is grateful for the Guard's and the community's support throughout the pandemic.
Some of the areas the Guard members have worked include: linen, dietary, employee health, ERs, the low acuity unit, environmental services and as sitters.