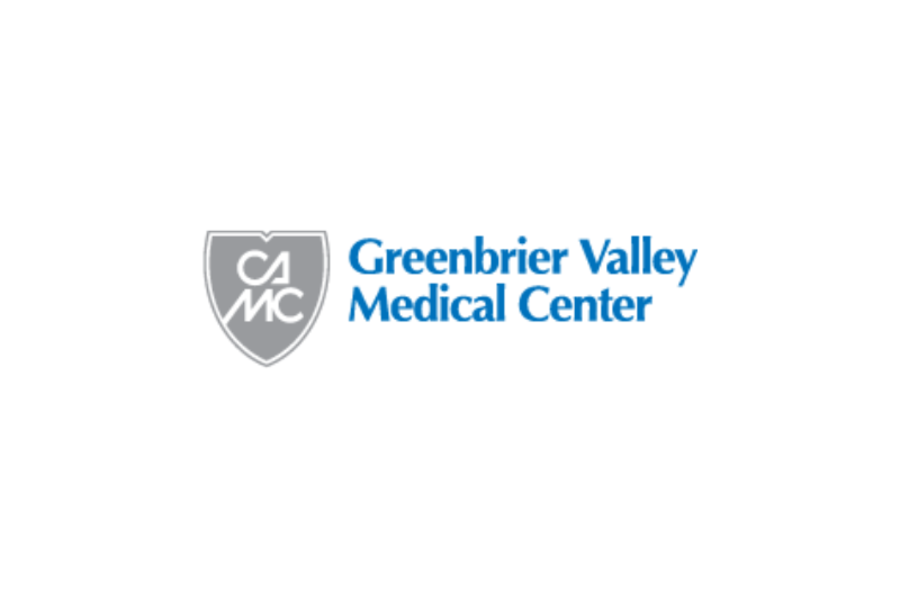 2023 brings a new year, new CAMC family members and new opportunities.
On Jan. 1, Greenbrier Valley Medical Center officially became part of CAMC.
"Our goal is to ensure that the services at CAMC Greenbrier Valley Medical Center expand so more people can stay local for their health care," said Dave Ramsey, president and CEO, Vandalia Health. "We want to add more doctors, staff, equipment and open more beds."
Some administrators spent new year's weekend handing out gifts to employees and patients.
Thank you to everyone who made this transition happen in such a short amount of time. There's more work to do, including some behind the scenes work and more visible projects, such as changing the signage.
"There will be a significant difference in how the hospital is managed and cared for as an asset of the community," Ramsey said. "CAMC, as a non-profit hospital, is only focused on the well-being of the community. We will focus on being the best hospital we can be because this is our home, our community, our state."