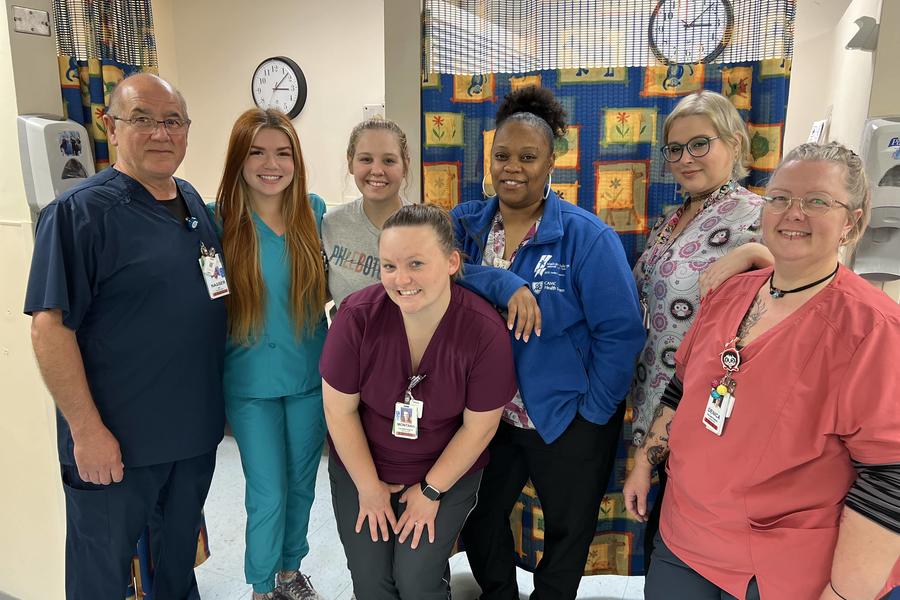 The CAMC Women and Children's Hospital laboratory features medical lab technologists, technicians and phlebotomists with an average experience of 10 to 15 years.
The lab is accredited by the College of American Pathologists and has state-of-the-art infrastructure and operational capabilities to provide superior testing and support services.
More than 250,000 tests (chemistry, hematology, coagulations, endocrinology, serology and diagnostic) are performed annually using sophisticated analyzers.
Specialized testing ranges from newborn screening collections to sweat collections, along with testing that aids in the diagnosis of Cystic Fibrosis to fetal fibronectin assays, which helps health care providers assess the risk of preterm delivery.