At the CAMC Family Medicine Center, our attending physicians, resident physicians and staff are focused on coordinating your medical care with you and managing your care for every stage of life.
Our Approach to Caring for You  
We understand that you are more than your ailment or diagnosis. It is our goal to build a lasting relationship with you. We work closely with CAMC's top specialists should you need care beyond your office visit with us. And if you are hospitalized at CAMC Memorial, General or Women and Children's Hospital, we will see you in the hospital and coordinate your care. 
 
Our Promise to You 
We will listen to you. 
We will be honest and fully explain your options. 
We will help you make decisions for your health. 
We will explain tests and results to help you understand your health. 
We will respect your privacy and keep your information confidential. 
We see you as a whole person with physical, as well as psychological, needs. 
We will give you a visit summary (patient plan) with a list of current medications. 
Take Charge of Your Health
Bring all of your medications and supplements (or an accurate list) with you to every visit. 
Annual wellness visits are very important. Even when you are well, we want to help you stay that way! 
If you have ongoing medical problems, such as high blood pressure, asthma or diabetes, don't wait until something is wrong to schedule an appointment. Talk to us about how often appointments are needed to monitor your condition. 
Make your next appointment before leaving our office.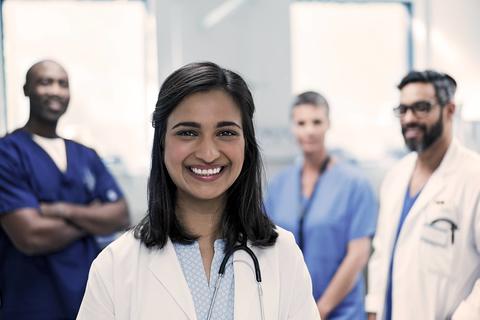 CAMC Family Medicine Center Providers
We provide primary care expertise for all ages.