We know that this may be a scary and confusing time. By choosing treatment for your infection, you have made the best possible choice for your health and your loved ones.
Providing access to services for individuals at-risk for, or infected with, HIV disease and to provide quality, comprehensive HIV-related primary care. 
If You Have Symptoms of HIV 
Many people do not have any symptoms when they first become infected with HIV. 
Some people have a flu-like illness within a month or two after exposure to the virus. These early symptoms, which usually disappear within a week to a month, include: 
Fever 
Sore throat 
Rash 
Headache and other body aches 
Tiredness 
Enlarged lymph nodes 
Adults may be symptom-free for months after HIV first enters their body before more persistent or severe symptoms appear. In children born with HIV infection, these chronic symptoms are likely to appear within two years and include: 
Large lymph nodes or swollen glands 
Lack of energy 
Diarrhea 
Weight Loss 
Frequent fevers and sweats 
Persistent or frequent yeast infections (oral or vaginal) 
Persistent skin rashes or flaky skin 
Pelvic inflammatory disease in women that does not respond to treatment 
Short-term memory loss 
Children may grow slowly or be sick a lot 
If You Have HIV 
The CAMC Ryan White Program's treatment of HIV disease includes the following medical services, regardless of a patient's ability to pay: 
Antiretroviral therapy 
Viral load monitoring and resistance testing 
PrEP HIV prevention medication 
Care for HIV-related complications 
Routine medical care at our Medicine Clinic (including immunizations, gynecological exams, referrals for colonoscopy and/or mammogram, etc.) 
Pregnancy/pediatric care 
Hepatitis C testing and treatment 
Free, at-home HIV testing 
Watch our team talk about their compassion for caring for individuals in the CAMC Ryan White Program.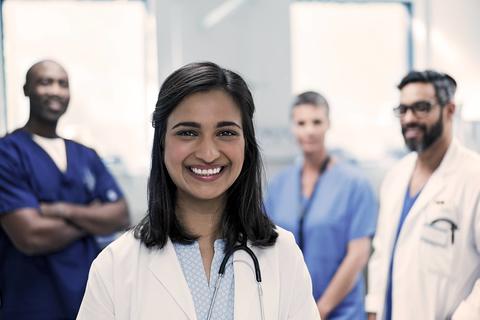 CAMC HIV Care Specialists
HIV care can be very complex. We have assembled an experienced "care team" of professionals to help with the health-related, social, psychological and economic concerns of our clients. 
What Sets Us Apart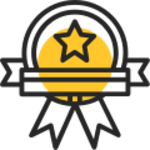 The first Ryan White Part C grant recipient