Whether you're dealing with day to day issues that affect your health, such as a cold, fever, or minor injury, or you need help managing an ongoing health condition like high blood pressure, our experienced providers will give you the best care.
Our Approach to Care
Your primary care provider is who you visit for most of your medical needs.  
At CAMC Primary Care, our goal is to develop a trusted relationship with you so we can help with your individual health concerns anytime you need us. We offer a complete range of care, so whether you're sick and need an immediate appointment, you have a chronic medical issue like diabetes or arthritis that requires ongoing attention, or you have a new health concern, we will coordinate all of your care quickly and conveniently. 
Our team of doctors, physician assistants and nurse practitioners specialize in diagnosing, treating and preventing a wide variety of conditions in adults. And if you need a specialist, we can refer you to the right doctor for the best care.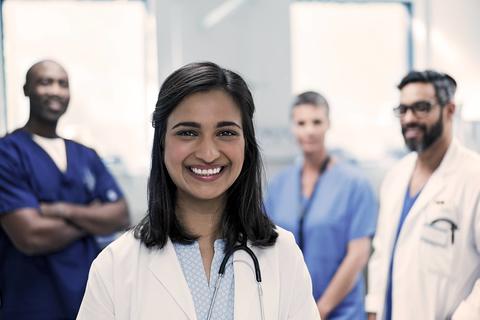 CAMC Primary Care Providers
CAMC's primary care providers diagnose and treat a wide range of health conditions in adults. 
What Sets Us Apart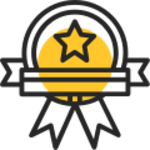 Experienced providers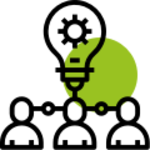 Coordinated care