CAMC is a Blue Distinction® Center for Knee and Hip Replacement designated by Highmark Blue Cross Blue Shield West Virginia. Our goal is to guide you throughout your journey so that you know what to expect and have the best possible experience. You and your family are central to our team approach for a successful outcome. Using advanced surgical and non-surgical techniques to eliminate or relieve your joint pain, you can rely on our team to get you moving again in the right direction.
Our Areas of Expertise
Total Hip Replacement
Total Knee Replacement
Revision Knee Replacement
Revision Hip Replacement
Shoulder Joint Replacement
Total Joint Replacement Specialists at CAMC Teays Valley Hospital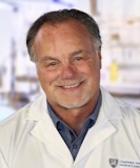 Telemedicine Appointments Available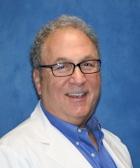 Telemedicine Appointments Available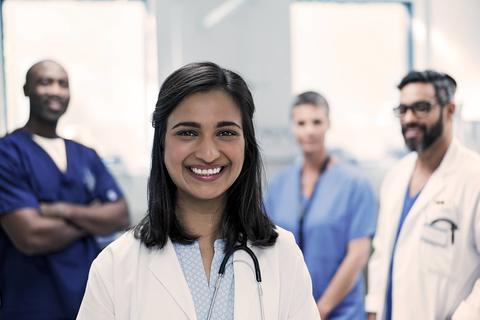 Our physicians are skilled in the most advanced total joint replacement surgical options.
With a focus on reducing pain and improving mobility, our experts use the most advanced techniques to treat most orthopedic injuries and conditions. Our team is experienced in diagnosing, treating and rehabilitating all musculoskeletal areas of the body. Our goal is to provide the highest level of care with the least discomfort and quickest recovery. 
Because every problem and every patient is different, our orthopedic specialists create customized treatment plans that include:
Thorough diagnosis of your injury or condition
Treatment with medication, exercise or surgery
Rehabilitation with physical therapy to restore movement, strength and function
Education to prevent re-injury
Coordinated care from a team of highly skilled physicians and medical staff
Total Joint Replacement Locations
Meet Our Team