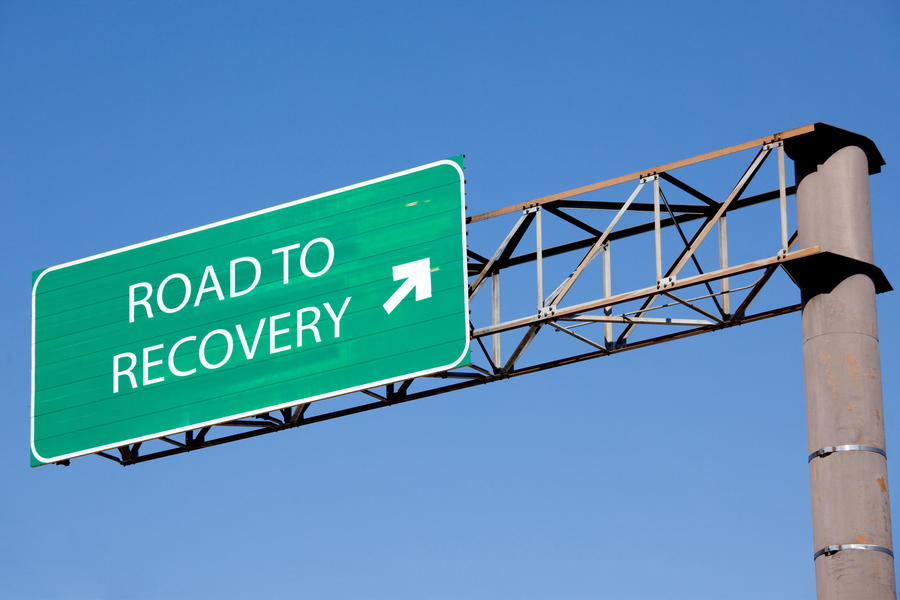 The Drug Enforcement Administration reports that one in 10 West Virginians struggle with addiction. These statistics point to a severe addiction crisis within our communities – including our own workforce. As many struggle to gain access to addiction recovery services, the CAMC Employee Wellness Center has taken steps to make those resources available to employees.
"The disease of addiction is insidious, and it doesn't discriminate. It can happen to anyone," said Kate Laishley, LGSW. Laishley began working at the CAMC Family Resource Center in August 2020, providing addiction services for a community very much in need.
"Many times, people don't know where to turn for help," Laishley said. "We are so happy to be able to provide these services. We have worked hard to find a way to make them approachable and accessible for employees, and to create a safe space for people who want to turn their lives around."
CAMC has provided addiction services to the community for many years through several programs, and those efforts have expanded in recent years as our state continues to grapple with the crippling opioid epidemic.
"Asking for help is not a weakness," Laishley said. "It's easy to feel lost, but we want people to know that there are resources available and so long as you are living, there is something to be done."
Services include one-on-one counseling and therapy sessions with Laishley, as well as support from certified peer recovery support specialists. These specialists have personally experienced substance use disorders and been through the recovery process.
Working with this team, patients identify their recovery goals, learn how to break them down into manageable and actionable pieces, and begin to build a plan for how to achieve them. Whether it is inpatient or outpatient treatment, there are many avenues for recovery. Services are always confidential.
"We want employees to know that they don't have to do this alone," Laishley said. "You have to put in the work, and it's not always immediate or easy, but we are all here to help and be your cheerleaders. We want you to succeed."
If you are interested in receiving treatment for substance use disorders, call the CAMC Family Resource Center at (304) 388-2545 or ask for a referral at the CAMC Employee Wellness Center.
Learn More