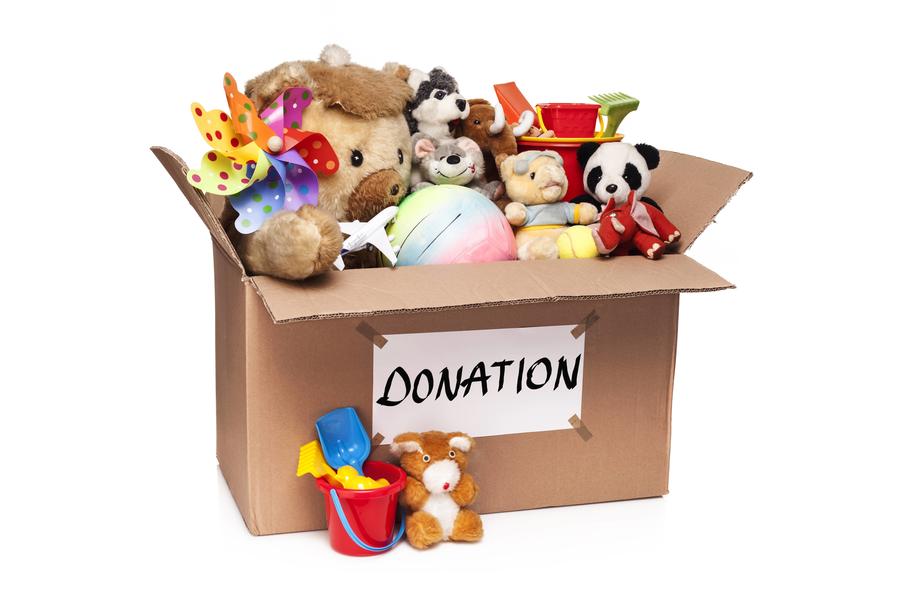 Each holiday season, CAMC Women and Children's Hospital is fortunate to receive many generous donations from members of the community to help raise the spirits of patients and their families. While the 2020 holiday season will look a little different due to the COVID-19 global pandemic, the tradition continues with a few changes.
This year, the hospital will be holding a community toy drive at the CAMC Cancer Center in Kanawha City, Friday, Dec. 11, and Saturday, Dec. 12 from 10 a.m. to 6 p.m. each day. Participants can drive up to the Breast Center entrance on the side of the building to make their donations without having to leave their vehicles.
"As a children's hospital, we have a responsibility to protect the health and safety of our patients. That's why we're holding this year's toy drive off-site so that we can minimize traffic at the hospital and ensure proper sanitization of all donated items," said Andrew Weber, administrator at CAMC Women and Children's Hospital.
"We're always so grateful for the generosity of the community during the holiday season," said Susan Russell, RN, nurse manager of the pediatrics department. "It was important to us that we continue this tradition of having gifts for the children, and we want to do it safely for our patients and for those who want to donate."
"These gifts mean so much to the children and their families," said Summer Ray, child life specialist. "Hospitals can be a scary place, especially now, so anything we can do to make it a little easier on our patients is so important."
To view a list of requested items and/or link to the hospital's Amazon Wish List, please visit camc.org/ToyDrive.
Donation guidelines:
All holiday donations must be dropped off during allotted times. Donations will not be accepted at CAMC Women and Children's Hospital until after the holiday season.
All donated items must be new and non-perishable. We cannot accept food or used items.
Please do not wrap donations.
Donated items are needed for all ages, from newborn to 18.
Stuffed animals cannot be accepted unless they are directly shipped from Amazon to CAMC Women and Children's Hospital.
Financial donations may be made at camcfoundation.org. 
If you have questions or need additional information, please call (304) 388-2596.