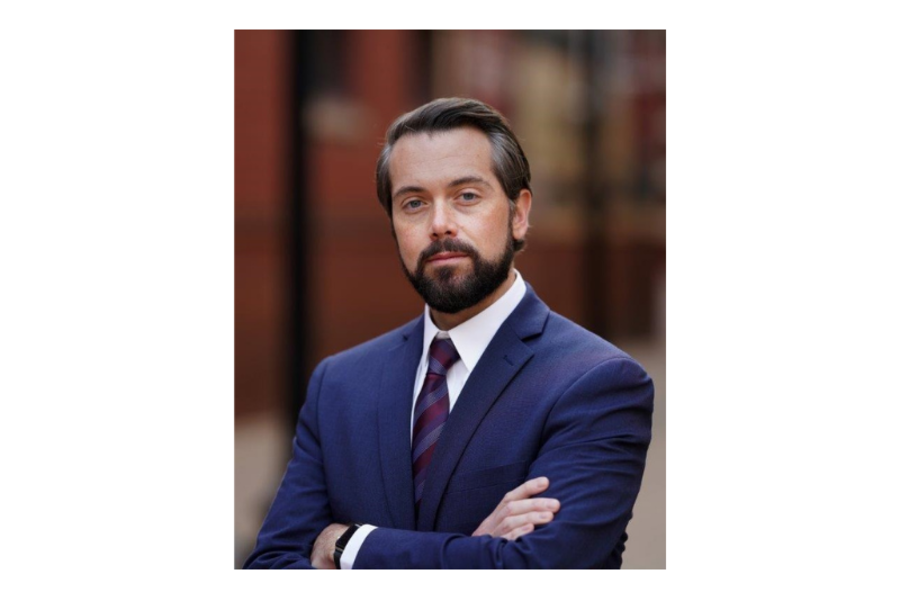 Bryan Cummings assumed the role of president of the CAMC Foundation Oct. 1 following the retirement of Gail Pitchford, Sept. 30.
Cummings' appointment concludes an extensive search process completed by a committee comprised of various board members, community members, donors and executive staff of CAMC Health System.
Cummings has worked with the CAMC Foundation for more than 10 years in various capacities and is a seasoned fundraiser.