At the CAMC Family Resource Center, our staff is trained to help patients handle life's many twists and turns. We can help with everything from childbirth education and counseling, to bereavement support and overcoming substance use disorders.
Our Approach to Psycho-Emotional Support and Health Education
At the CAMC Family Resource Center, we're here to help you with issues that hit close to home.
Our staff is trained to help patients manage and cope with a wide range of issues. We offer services for concerns such as parenting, relationships, loss and crisis, depression, anxiety, substance use disorders, women's issues and more. Our services are always provided in the comfort of a safe and confidential environment.
We offer a wide variety of classes for those on the journey of parenthood. Whether you're a first-time parent or your family is growing, we can help you prepare to meet your expanding family's needs. Participants can attend classes led by our certified childbirth educator, and can enroll in virtual classes they can do at their convenience.
Psychiatric Evaluations/Counseling
We are proud to have a staff of trained and board certified providers who are available to give our patients professional and specialized psychiatric and counseling services. From substance abuse disorders to grief counseling, our team has the experience and expertise to help patients manage life's hurdles.
Baby First Program: Provides services and resources to help women struggling with substance use disorders throughout pregnancy. We provide support to mothers with early intervention, education, treatment and peer support by a certified peer recovery coach.
Counseling for children, adolescents and adults
Counseling that deals with issues including divorce, grief and loss, parenting, stress management, substance use disorders and women's health issues
Support Groups
Compassionate Friends: Group for families dealing with the loss of a child
Journey to Parenthood Classes
Welcoming a new baby is a life-changing experience. Our Journey to Parenthood classes are available to help make the transition a little smoother. With courses ranging from childbirth and breastfeeding to CPR and child safety, we can help you navigate the first few years of baby's life. We also offer our classes in both a classroom and virtual setting so you can learn the best and move convenient way for you.
Read our class descriptions to find the right class for you.
Employee Support
The Family Resource Center also provides addiction and mental health services at the CAMC Employee Wellness Center. Employees need only ask for a referral during their visit at the Wellness Center, which can be reached at (304) 388-2130.
Conditions We Treat 
Anxiety 
Depression 
Grief 
Substance Use Disorders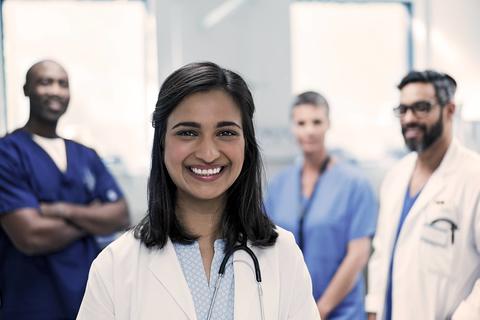 CAMC Providers
The CAMC Family Resource Center staff includes board certified psychiatrists, psychologists, counselors and educators. 
What Sets Us Apart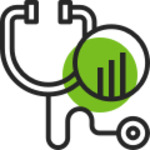 Trained and certified to serve all ages with a range of services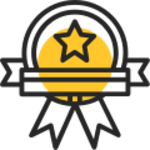 WV's first free-standing hospital dedicated to the care of women and children