From your routine annual mammogram, to biopsies and even cancer treatment should you need it, we are equipped to handle all your breast health care needs in one place.

We offer comprehensive diagnostic services and treatments for all types of breast cancer. And we welcome patients seeking second opinions.

From the moment you get here, we do everything we can to make you comfortable and confident in your care.


If You Have Symptoms of Breast Cancer 
If you or your doctor has found a suspicious lump in your breast, you'll need tests to determine whether it's cancer. When you call CAMC for an appointment, we can recommend the right test to start with, depending on your needs.
We have the most precise imaging tests available, including:
Digital mammogram
3D mammogram
Ultrasound
MRI
Some of these may require a referral, which we can help you obtain if you don't already have one.  
If an imaging test shows that the lump may be cancer, you'll need a breast biopsy. Breast biopsies are usually noninvasive: a surgeon uses a thin needle to take cells from the suspicious area.
Once we know you need a biopsy, we'll schedule it within 48 hours. This ensures you can get answers and start any needed treatment as soon as possible.
If You Have a Breast Cancer Diagnosis
When you come to CAMC for breast cancer treatment, you'll have a whole team guiding you through treatment and recovery:
To begin with, most patients meet with multiple specialists in a single visit to the CAMC Breast Center. These specialists work with you to create a care plan tailored to your needs and informed by their combined expertise. This team approach ensures every option is considered — and that your care is coordinated and convenient.
Your team may include a breast surgeon, medical oncologist, radiation oncologist, plastic surgeon and genetic counselor, among others. It will also include a patient navigator, who will help you and your loved ones manage paperwork and practical details.
Depending on your type of breast cancer, your treatment plan may include a combination of surgery, radiation therapy, medical therapies and integrative therapies. We offer a full range of the most advanced options available. We're also researching new treatments through breast cancer clinical trials.
Types of Breast Cancer We Treat
We provide comprehensive care for every type of breast cancer, including:
Ductal carcinoma in situ (DCIS): In this early-stage disease, abnormal cells grow in the milk ducts, but have not spread beyond them.
Invasive ductal carcinoma (IDC):  Also called infiltrating ductal carcinoma, IDC begins in the milk ducts and grows beyond them. It's the most common type of breast cancer (its subtypes include triple-negative and inflammatory breast cancers). 
Invasive lobular carcinoma (ILC):  In ILC, the cancer has spread from where it started to a different area of the breast.
Metastatic breast cancer:  This is breast cancer that has spread to other parts of the body.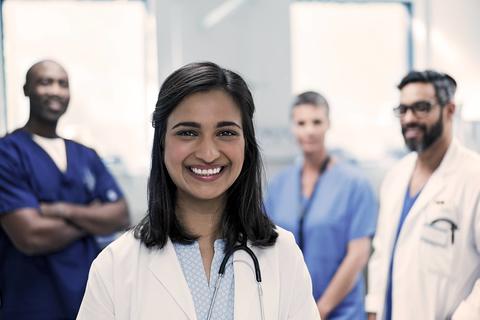 CAMC Breast Cancer Specialists  
CAMC is home to West Virginia's top breast cancers specialists, including breast surgeons, medical oncologists, radiation oncologists and more. 
What Sets Us Apart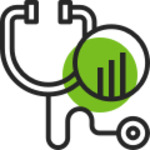 More experience than anyone else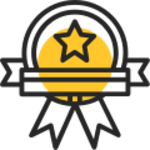 The first accredited breast center in West Virginia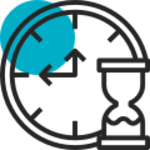 Detection to diagnosis in 48 hours