Our Approach to Care
We understand the devastating toll neurologic conditions can take on your life and on your loved ones. The team at the CAMC Neurosciences Center is the region's leader in diagnosing and treating both adult and pediatric neurologic diseases and traumatic injury. Plus, we have the only Comprehensive Stroke Center in the region, offering the highest level of care for stroke.  
Our team specializes in the latest minimally-invasive robotic-assisted surgery procedures, including endovascular neurosurgery and robotic spine surgery. This means less postoperative pain, a shorter recovery time, shorter hospital stay, and a quicker return to the things you enjoy.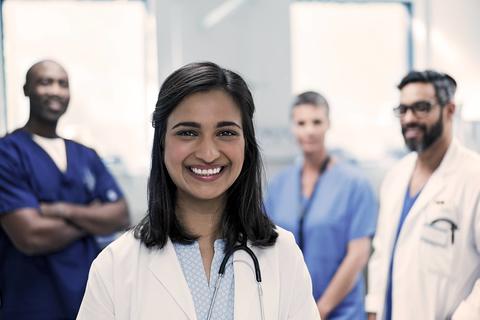 West Virginia's Neurological Specialists
Our neurological experts are leaders in their field who have advanced training and experience in treating complex conditions of the brain, spine and nervous system. 
Due to our strong focus on research and education, our doctors are at the forefront of the latest neuroscience advances, techniques and technologies. Our medical team also is dedicated to advancing the field of neurosciences by providing the latest treatment options and conducting research for a full range of neurological conditions. 
What Sets Us Apart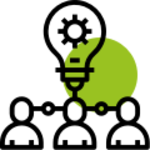 What Sets Us Apart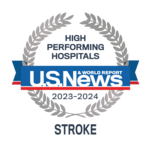 Our Recognitions