When you or a loved one is in need of an imaging procedure, rely on CAMC. Our imaging centers combine the latest technology with the experience of a skilled radiology team to bring you the quality imaging services you expect.
Our Approach to Imaging Services
Whether you need an X-ray to pinpoint a broken bone or a more specialized procedure, like an MRI or CT scan, our imaging centers have you covered.
Our doctors and technologists use the latest equipment and their advanced training to accurately diagnose the problem so you can return to your regular lifestyle as quickly as possible.
We have seven imaging locations in Charleston that offer flexible scheduling for patients. This allows you to have your imaging procedure when it's most convenient for you.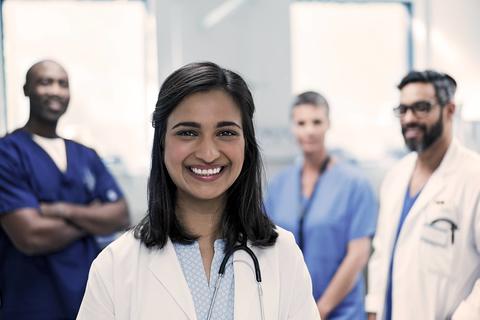 CAMC Imaging Specialists
Our team of highly trained imaging providers use the latest technology to provide quick and accurate results for each patient. 
What Sets Us Apart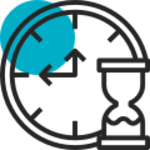 Seven convenient locations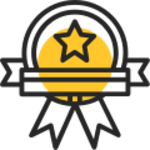 Latest technological advancements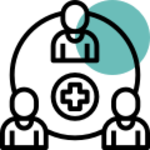 Team of experts
Visit Any of Our Imaging Services Locations