Our experienced team of obstetric and neonatal specialists is ready to provide skilled, compassionate care to both mothers and babies. From prenatal to postpartum care, we are here to help you every step of the way.
Our Approach to Postpartum Care
At CAMC Women and Children's Hospital, we are committed to providing supportive, family-centered care during pregnancy, your labor and delivery, and after you deliver.  
When you and your baby are ready after delivery, you will be moved to the comfortable, private rooms in our Mother/Baby area, where our experienced nurses and staff will provide supportive and compassionate care. 
We encourage you to have a family member or support person who can assist you with caring for your baby with you during the entirety of your stay. If for some reason you aren't able to do this, the nursery is available if you need assistance. 
Our care team will be more than happy to answer any questions you have. We will do everything we can to ensure you are well prepared for your transition home as a new mother and family. 
During your stay, we will conduct hourly checks on you and your baby as recommended by national safety standards. 
For the safety of you and your baby, our unit is locked. All staff that work on the unit will have a red ID badge so you can easily identify them. 
There may be times while you're here that your baby needs to go to the nursery for an exam or a procedure. Every time this happens, we will check the wristbands on you and your baby to ensure the numbers match. Your baby also has a security tag on his or her umbilical cord or around the ankle. If those tags get too close to an exit, all hospital exit doors will lock automatically. 
If you're breastfeeding, a lactation specialist will be available Monday through Friday. Our staff is also trained in breastfeeding best practices and can assist you. 
We highly encourage breastfeeding if at all possible. Breast milk is easier to digest than formula, and contains antibodies to help build the baby's immune system. Breastfed babies have a reduced risk of asthma and allergies, obesity, diabetes, ear and respiratory infections and SIDS.  
Breastfeeding helps moms, too! Moms who breastfeed benefit from emotional bonding with their babies, and it helps prevent postpartum depression, faster weight loss and reduces the risk for postpartum hemorrhage. It also reduces the risk of heart disease, diabetes, ovarian and breast cancers. 
Most patients are discharged within 24-48 hours for a normal delivery, and 48-72 hours for a C-section. Your baby's doctor will take care of the baby's discharge. Our goal is for you both to go home at the same time.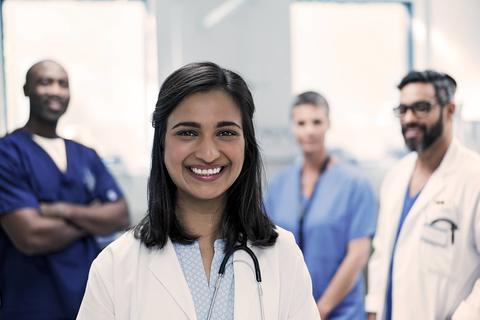 CAMC Obstetrics and Gynecology Providers
The skilled obstetrics and gynecology specialists at CAMC provide compassionate care throughout your pregnancy. 
What Sets Us Apart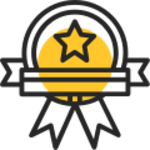 Highest Level of Care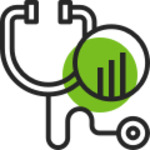 Pediatric Specialists