Our experienced team of obstetric and neonatal specialists is ready to provide skilled, compassionate care to both mothers and babies. From prenatal to postpartum care, we are here to help you every step of the way.
Our Approach to Labor and Delivery
At CAMC Women and Children's Hospital, we are committed to providing supportive, family-centered care for you and your baby during your labor and delivery. 
When you are ready for your new arrival, our caring, experienced team of doctors, nurses and midwives are here to provide care through your labor and delivery, including: 
Comfortable birthing suites, designed with your needs in mind 
For Caesarean births, we have two surgical suites and a surgical recovery room 
High-risk antepartum rooms 
Triage area that is open 24 hours a day, seven days a week 
State-of-the-art infant security system 
One support person is welcome to be with you during your labor and delivery. When you and your baby are ready, you will be moved to our Mother/Baby area for postpartum care. 
We look forward to caring for you and your growing family.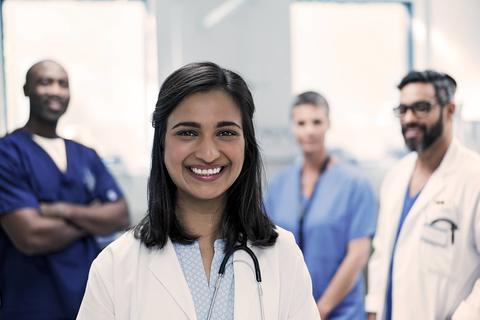 CAMC Obstetrics and Gynecology Providers
The skilled obstetrics and gynecology specialists at CAMC provide compassionate care throughout your pregnancy. 
What Sets Us Apart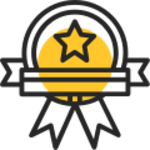 Highest Level of Care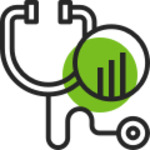 Pediatric Specialists